When designing your bathroom, it is essential to make sure you inject your personality into the room, making it unique yet in keeping with the rest of the home. 
These sentiments certainly ring true when it comes to Villeroy & Boch, especially the contemporary and innovative designs of Villeroy & Boch baths and tiles.  
Here are some of the trends and standout products you will no doubt see a lot more of over the coming years. 
Marble meets terrazzo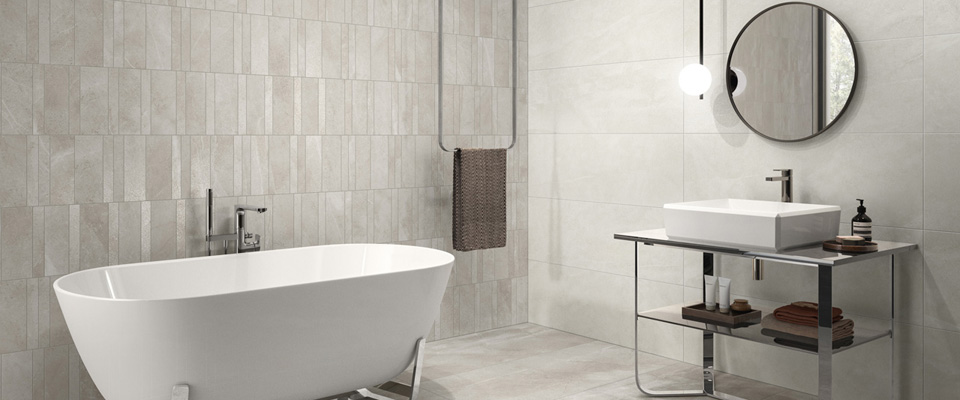 The Villeroy & Boch Bellagio concept range is inspired by the landscape of northern Italy. Its fresh natural stone tiles and neutral colours are reminiscent of Lake Como. 
However, upon closer look, the Bellagio tiles have some finishing touches that make this aesthetic decidedly modern and innovative, reinventing the classic marble tile for a contemporary property. 
Gentle and bold colour concepts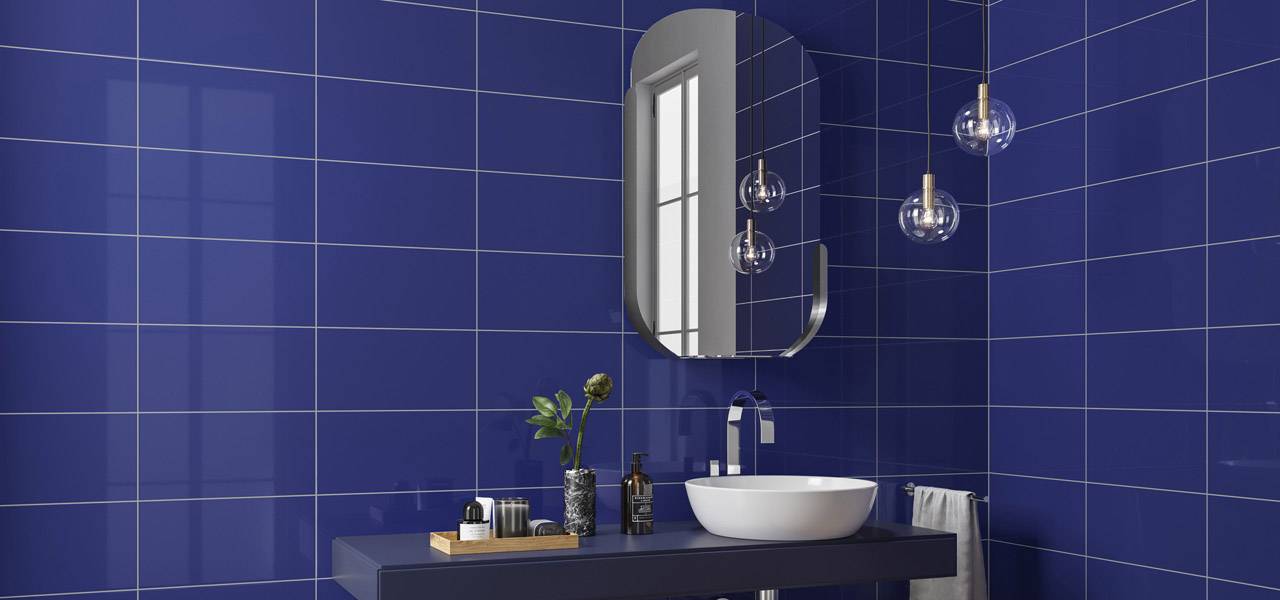 Another highlight of the Villeroy & Boch tile range is the Edition C collection – an approach that strips bathroom decoration back to its basics. With two surface finishes (glossy and matt) and colours, including  warm tones,  cool shades, and bold and striking colours, Edition C provides a broad scope for individual colour design. 
Every colour complements the others, allowing you to create harmonious and accentuated designs of your choice. They also celebrate colour all on their own, even if you opt for a calming neutral shade from the collection. The Pro Architectura range offers more selection of colours and size.
Free standing baths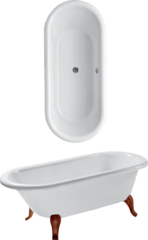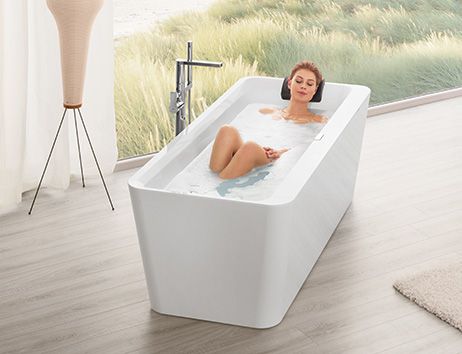 Freestanding bathtubs are an elegant addition to any style of bathroom, whether you prefer a sleek and minimal aesthetic,
or more rustic and classic. Although many might choose their bath based on practicality, Vileroy & Boch baths can make a real style statement in your bathroom. You may want to choose a whirlpool system for your bath from their wellness range.
One of the highlights of the variety of Villeroy & Boch freestanding baths is the Hommage in White Alpin. This white Quaryl tub is raised magnificently above the floor by four wooden feet, making it both classic and luxurious.  
Corner baths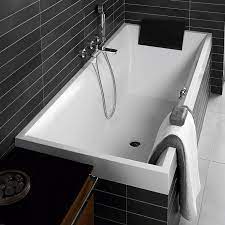 Another trend coming out of the Villeroy & Boch baths collections is corner baths. These are perfect for those bathrooms where one might not think they can fit in a full-sized tub, or where the room is not uniform in size.
For a minimalist aesthetic, but with a quirky twist, we love the Squaro Corner bath. Not only is this innovatively space saving, but the opportunity to add a burst of colour or a contrasting shade around the outside is a great way to make a statement. 
Hexagonal baths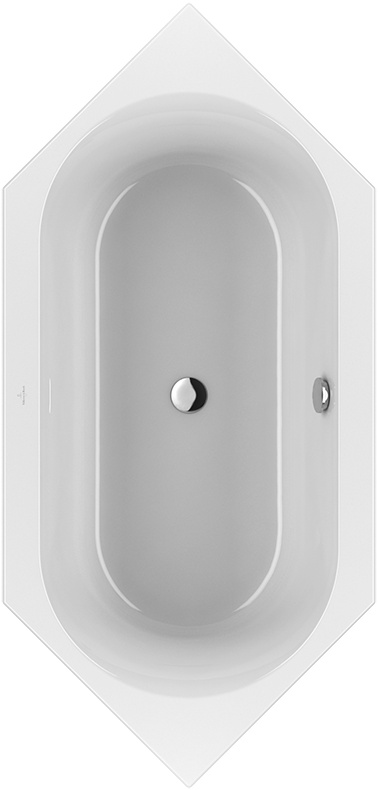 And if free standing or corner baths don't toe the appeal for your risk-taking interior design, how about choosing from the Villeroy & Boch baths that are a bit quirkier? Yes, that's right, you can get bathtubs that are in hexagonal shape!
Hexagonal baths can pack a punch when making a statement in your bathroom, especially paired with angular tiles. With the Loop and Friends Hexagonal bath, you can also choose between an angular or oval interior, allowing for a large and very comfortable reclining area. 
Discover Villeroy & Boch at Prestige Bathrooms
Here at Prestige Bathrooms, we stock an extensive range of premium bathroom ranges, including an impressive selection of Villeroy & Boch products. To take a look yourself, or to talk to one of our contemporary bathroom designers, please visit our showroom or get in touch today.